Regular price
Sale price
$16.00 USD
Unit price
per
Sale
Sold out
3, small 15x20cm cloths
Packaged in a Striped Organza Gift Bag.
Makeup Remover Cloth, 
 

just add water!  Exfoliates when cloth is damp!
practical gift
no stain barrier
fantastic for travel
5 uses before washing
It feels amazing on your skin
Reusable, lasts 1000 washes
Material: 75% polyester, 25% polyamide
Facebook Review 
"Washdolly is a lifesaver! Whether you want to freshen up or take off your makeup for the day, Washdolly is the only product to use. One of my favourite products!"
Michelle Weaver
February 8, 2020
*organza packaging bag may be different than as shown.
Share
Washing instructions

Washdolly material: Wash in cold water : Do not use fabric softener : Hang to dry.

My Magnetic Lashes: Wet Washdolly cloth, spray lashes with peroxide, lay them in between cloth for 5 minuets. Gently wipe magnets with cloth to remove extra mascara.
How to use Washdolly Makeup Remover Cloth

Wet cloth with warm water, place on eyes for a moment, gently wipe, turn cloth over and wipe face and neck. Wring out cloth. Use damp to exfoliant.

Rinse with soap and water then hang for for next use.

We recomend using up to 5 days before putting in the wash.
How to use Bow Wow Puppy Towel

Use to wipe dirty or wet paws, a soft towel to lay in the car, wipe goo from eyes, care for injuries, dry off after a bath and to comfort from thunder or fireworks.
How to use Washdolly White Lens & Screen Cleaner

No need to wet cloth just wipe directly on lens or screens.
How to Use My Magnetic Lashes

Magnet facing down goes on the top corner of your lashes. Magnet facing up goes under your top lashes beneath the top one.

Apply mascara above and below upper lashes.

Turn your face to the side when appling the top and bottom lashes.

Make sure you have a towel below your work space to catch fallen lashes.
How to use Booyah Hands-free Baby Towel

Secure snap around your neck. Your hands are will be free to pick up your baby from the tub. Wrap the towel around them for cuddles and warmth.
How to use Baby Boogie Butler

When your baby has a runny nose, gently squeeze and wipe away mucus. Rinse out cloth and repeat. This prevents soar nose and you are able to grap stubborn boogies as well.
Shipping

Canada Post - 3-5 business days

Orders are shipped and delivered on business days (Monday through Friday, 9am - 4:30pm, except major holidays) from Peace River AB, Canada.
If you have questions concerning the shipment of your order, please email us Lisa@washdolly.com or call us at 1-780-624-0911.

Washdolly uses the following shipping methods:

CANADA POST

UPS
PUROLATOR

Estimated Delivery Dates

We do our best to estimate the most accurate delivery time for your convenience. For the most up-to-date delivery information once your order has been shipped, please refer to the tracking information in your email confirmation. Simply use the tracking number provided to track your package online.

Please note that shipping to select rural or remote destinations may result in extended shipping times of up to 14 business days. 

*All orders are subject to bank authorization prior to processing. Only authorized purchases will be processed and shipped

Package Returned To Sender

Occasionally packages are returned to us as undeliverable. When the carrier returns an undeliverable package to us, we will email you immediately letting you know and you will be issued a full refund for the item(s), minus shipping charges. Re-stocking fees will not apply to returned packages 

NOTE:  Refunds issued will be for the cost of the merchandise only, shipping costs will not be reimbursed. If your parcel is returned to our facility and we are charged a fee to receive the order back, the amount we are required to pay will be deducted from your total refund. If the amount we are charged is greater than the refund amount of the purchase price, no refund will be issued for the order. By ordering with Washdolly, you agree and acknowledge these terms and conditions. 

Considering a Refund? CLICK HERE

 

Ensure a Safe Delivery

Please include a company name if you are requesting a delivery to a business address. Please ensure you are delivering to a safe address where your parcel cannot be intercepted. The responsibility for any goods you purchase passes on to you once they are delivered to the provided delivery address. Washdolly is not responsible for orders lost or missing after delivery by the carrier, and the risk of leaving goods unattended in these circumstances is borne by the buyer.

 

Lost or Missing Orders

If the tracking information for your package is confirmed delivered, and you are unable to locate the delivered package please:
1. Check with neighbours and family members
2. Look around the delivery location
3. Check for notice of attempted delivery
4. Contact the carrier directly who can assist further
NOTE: Lost, missing, wrong and damaged items must be reported immediately upon receipt of the shipment/delivery, and any damaged, wrong, missing items must be retained. Washdolly reserves the right to limit or deny the reshipment or credit of an order/item in all instances.

 

Washdolly.com will consider shipping worldwide upon request.
Return policy

Not loving your Washdolly Product? You have 30 days to return for a refund. We just ask that you pay for shipping.

Some restocking fees may apply.
View full details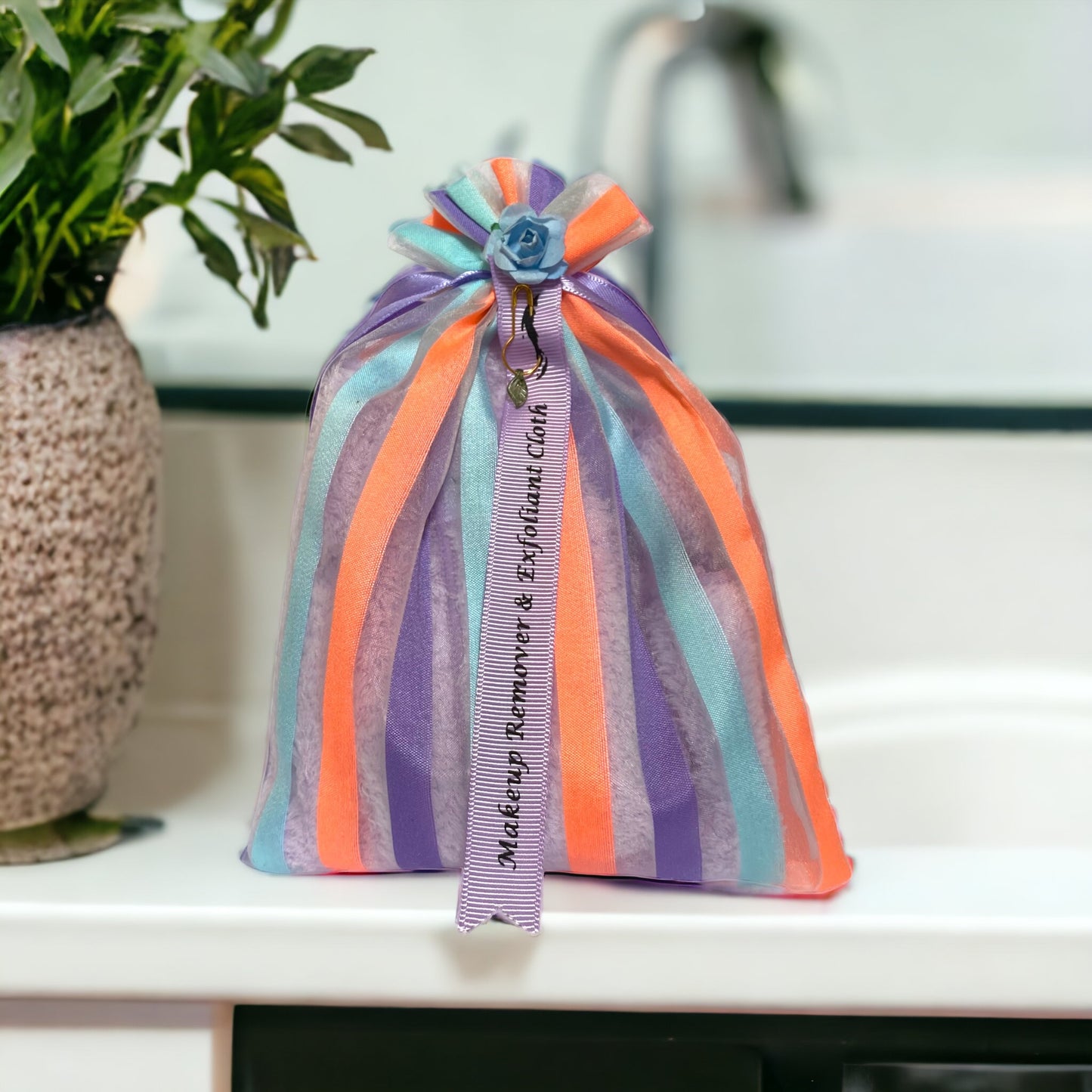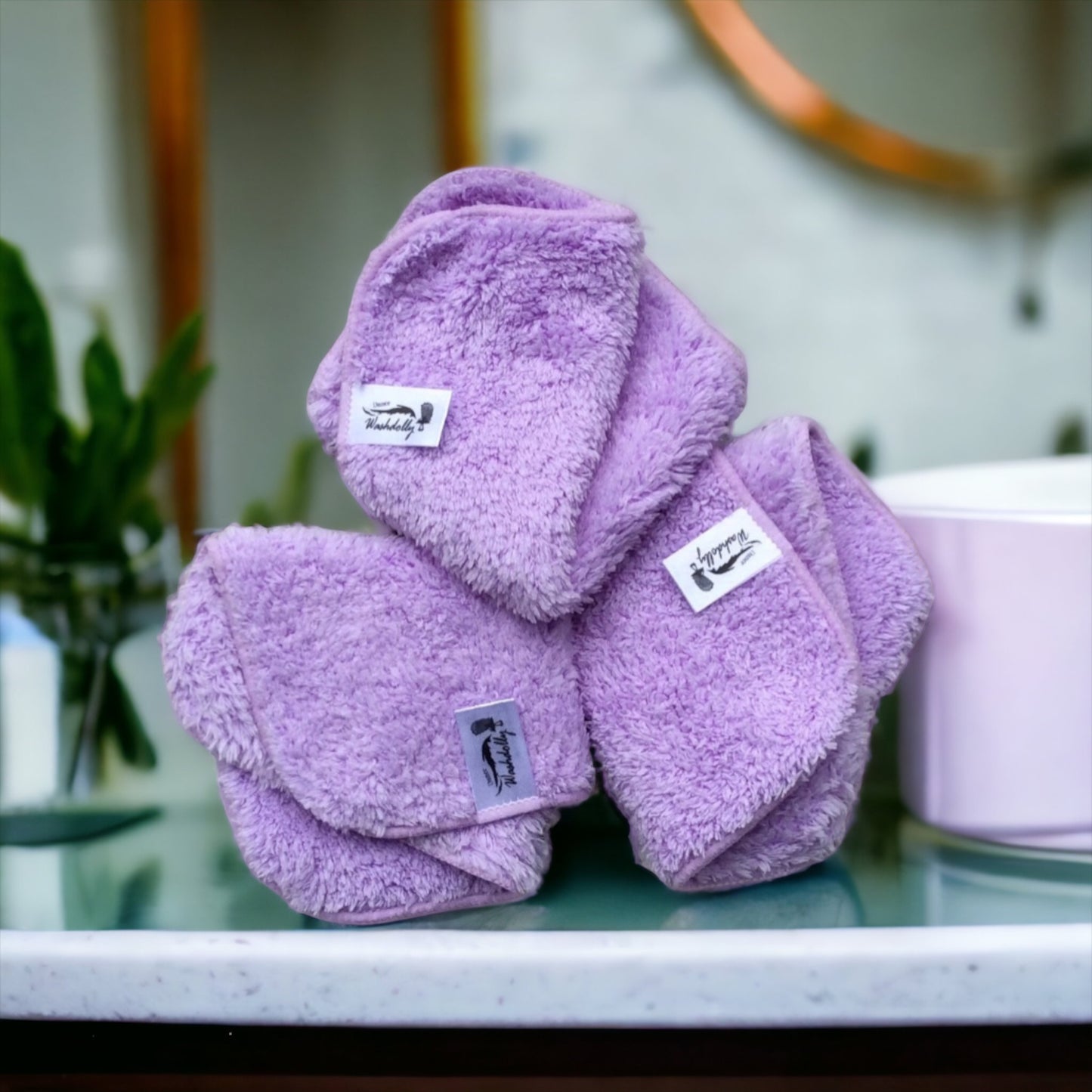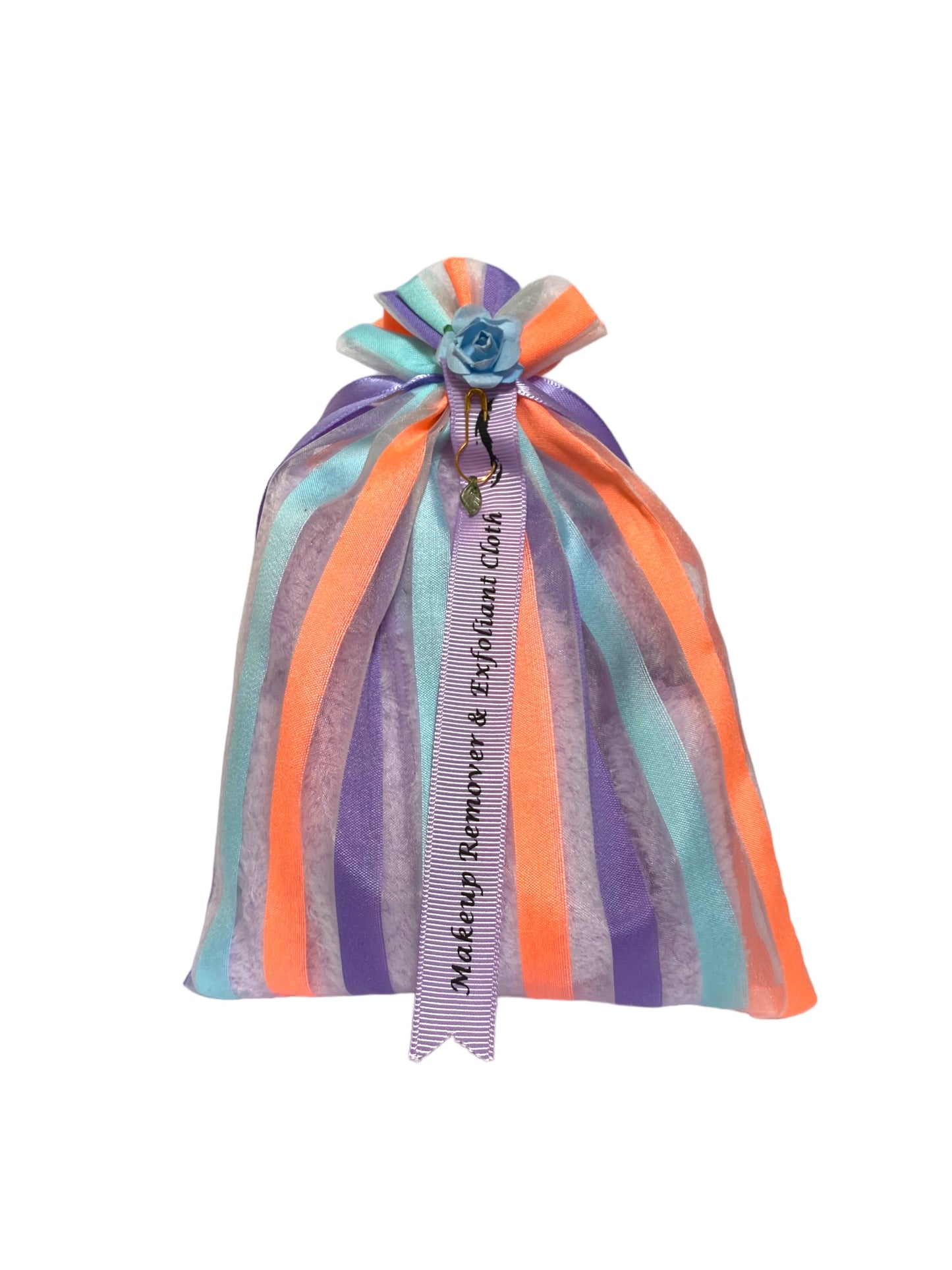 Why Washdolly?
When you look up the history of washing up pops washing dolly, a tool used over and over again to make it easier to clean clothes. Washdolly, a cloth you use over and over again to make it easier to clean your face and remove makeup, with just water 💦